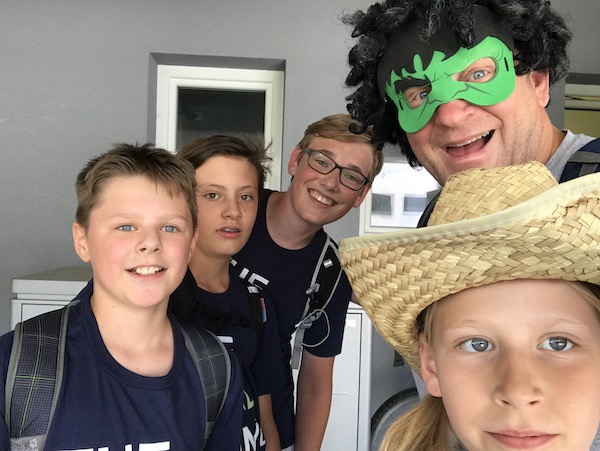 English Camp is a Christian camp that was established in 1993 and is organized by the Federation of Evangelical Churches in Austria and the Evangelical Free Church of America.

Our team consists of talented and enthusiastic staff from Austria and America (sometimes from other English-speaking countries). Our experienced staff plans a camp program that provides both fun and quality learning experiences in a safe and friendly environment. Each summer, approximately 130 teens, ages 12-18, attend English Camp.
What will you experience at Camp?
A great time with your friends and new friends

English classes in a fun and relaxed atmosphere in the morning. You will also have the opportunity to speak English with our staff throughout the day and will learn to speak English with joy and without fear.

Great outdoor adventures and different activities like hiking, swimming, group games, volleyball, city games, crafts and much more.

An evening program that also consists of music, games and small competitions and games. There is also a speaker who talks about God and the Christian faith in a brief message.

Great food, fun staff, a lot of fun, nature and much more!
We believe that God created us and that we may come to Him as we are. Through his Son Jesus Christ we can experience forgiveness and discover new meaning in our lives through a personal relationship with our Creator.
For more information: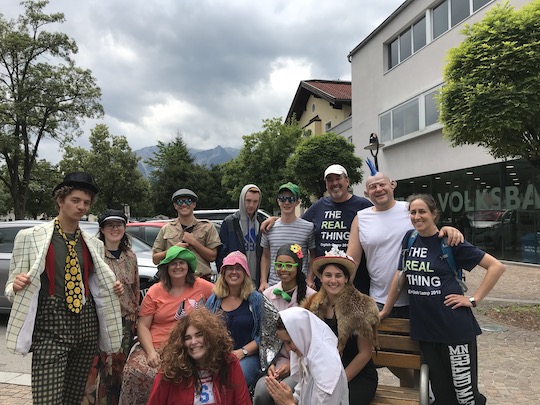 Großgmain: Freizeithaus Schwaigmühle
Westendorf: Funpark Jugendherberge