Sign up now!
Registration for Summer 2023 is now open. Click the "Sign Up" button below to register and save your spot for English Camp this Summer!
Have fun, make new friends, practice English, and learn about God!
Are you looking for a great place to work on your English, make friends, and have a lot of fun?  Check out English Camp Austria!  Every summer, about 100 youth from all over Austria enjoy a week of camp with us.
We have a lot of fun, find new friends and improve our English. We also have a great time learning about God and talking about what's important in life.
Salzburg 1
8. – 14. July 2023
Ages: 14 – 18
Westendorf 1
8. – 14. July 2023
Ages: 12 – 15
Salzburg 2
16 – 22. July 2023
Ages: 12 – 15
Westendorf 2
16 – 22. July 2023
Ages: 14 – 18
"English Camp is very cool and I enjoyed it!"
"Mein English hat sich definitiv verbessert. Es hat mir geholfen, dass man die ganze Zeit Englisch geredet hat."
"Ich bin Gott um sehr vieles naher gekommen."
"Es war fantastisch!"
"Mir hat E-camp sehr gut gefallen, hat SpaB gemacht und ich habe viele neue Freunde kennengelernt."
"English Camp hat mir sehr gefallen, wie immer!"
"Diese Woche war berührend, toll, lustig, und wichtig"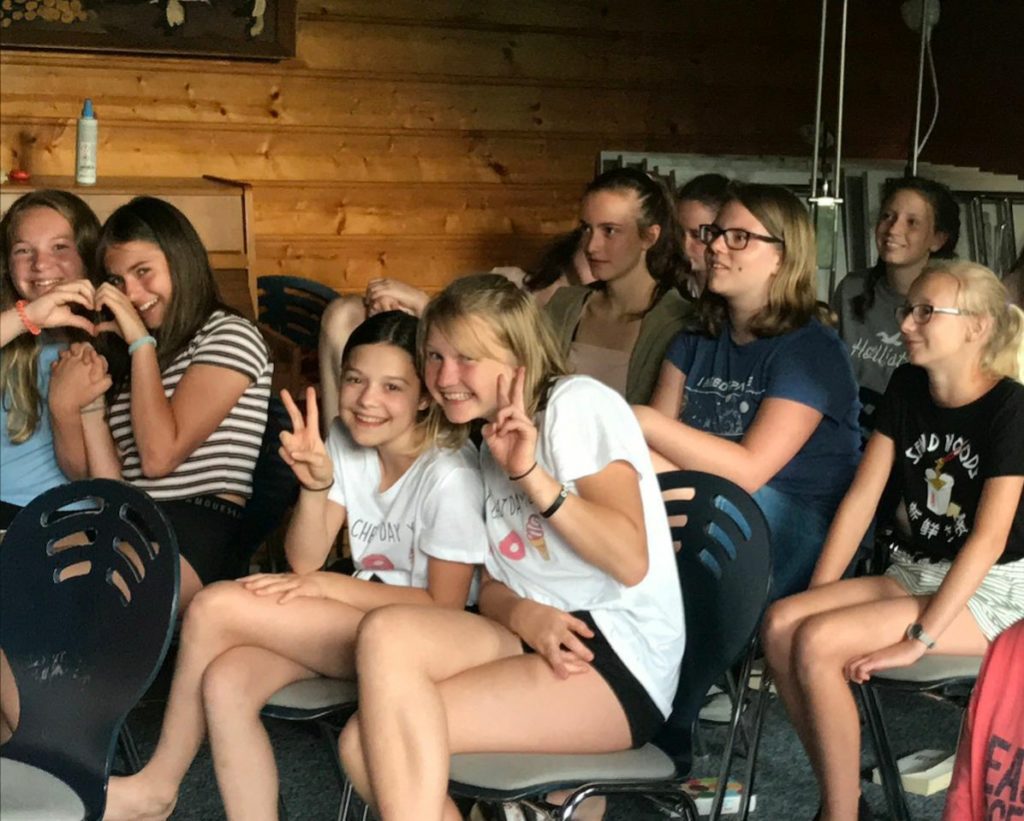 Time Until Registration Opens: