So you want to come to English Camp as a participant? That's great! Here's how to sign up:
1) First, pick the camp week you'd like to attend.
2) Second, get your friends to sign up with you.
3) Third, email the following information to us at: ecamp.austria@beg.or.at 
Name:
Date of Birth:
Address:
Home Phone:
Cell Phone:
Email:
Desired Camp Week:
Preferred Roommates:
T-shirt Size: (XS, S, M, L, XL):
4) Fourth, we will confirm that we have received your registration information and tell you how to pay for camp.
5) After you have paid, your spot for E-Camp will be secured.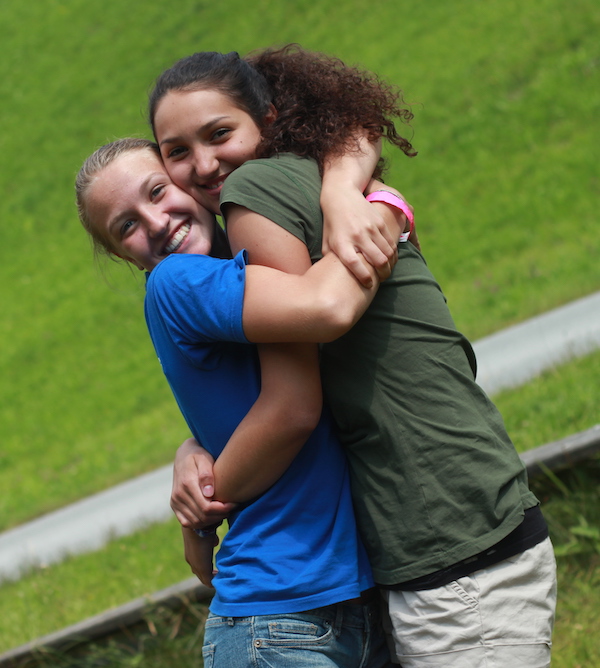 Salzburg 1
8. – 14. July 2023
Ages: 14-18
Westendorf 1
8. – 14. July 2022
Ages: 12 – 15
Salzburg 2
16. – 22. July 2023
Ages: 12 – 15
Westendorf 2
16. – 22. July 2023
Ages: 14 – 18
€320
(Ride not included)
*Sibling discount: €30 per person
*Scholarships available upon request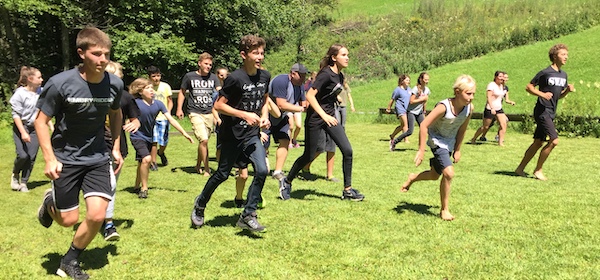 Retreat House: Schwaigmühle
Retreat House: Funpark Westendorf